Spring in Texas means there are bluebonnets everywhere! And since it's the state flower, you have to get family pictures with these beautiful flowers! Here are some great locations across the metroplex for you to bring the little ones and a tripod, too.
The Trinity River Overlook Park
110 W Commerce St, Dallas, TX | Google Maps
Nothing gets more Dallas and more Texan than wild bluebonnets backdropped by the gorgeous skyline!
Bluebonnet Trail, Ennis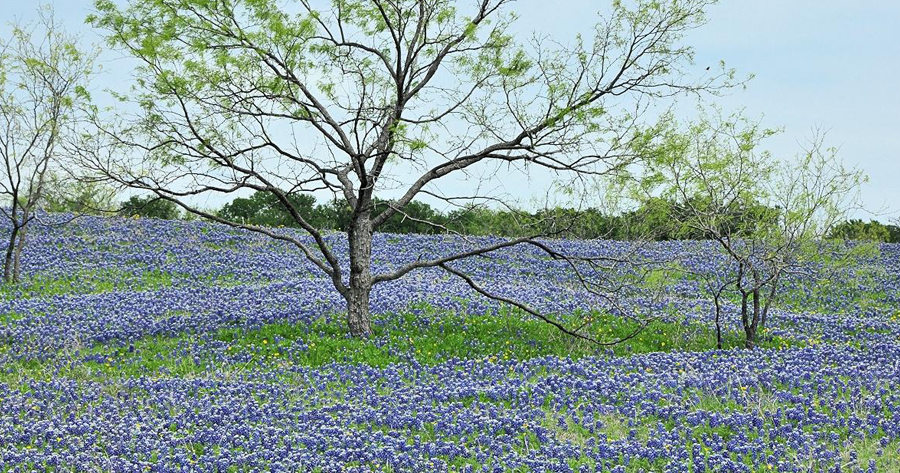 119 N Dallas St, Ennis, TX | Bluebonnet Trail Map
Looking for a fully Texan photo op? Check out the official bluebonnet city of Texas!
Bluebonnet Trail, Plano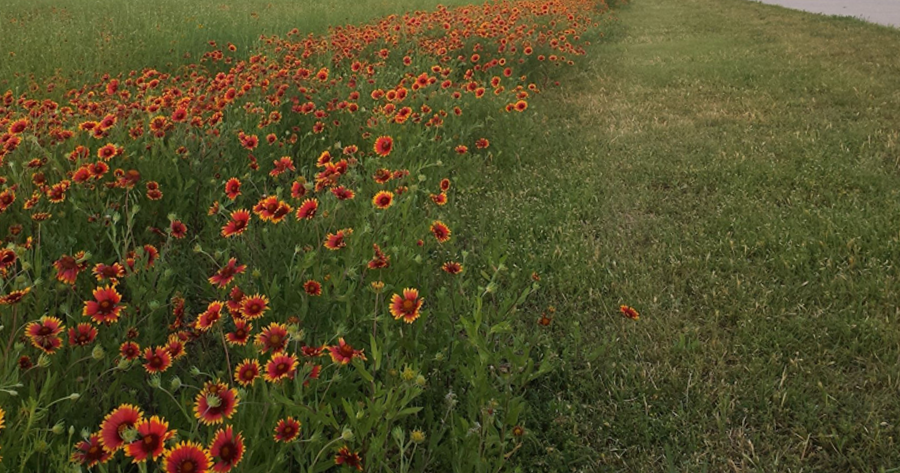 5901 Los Rios Blvd, Plano, TX | Google Map
Bluebonnet Trail in Plano is 6.3 mile trail that features beautiful wild flowers and for the most part fully paved. Makes it easy to find your perfect photo op with the whole family in tow.
Cedar Hill State Park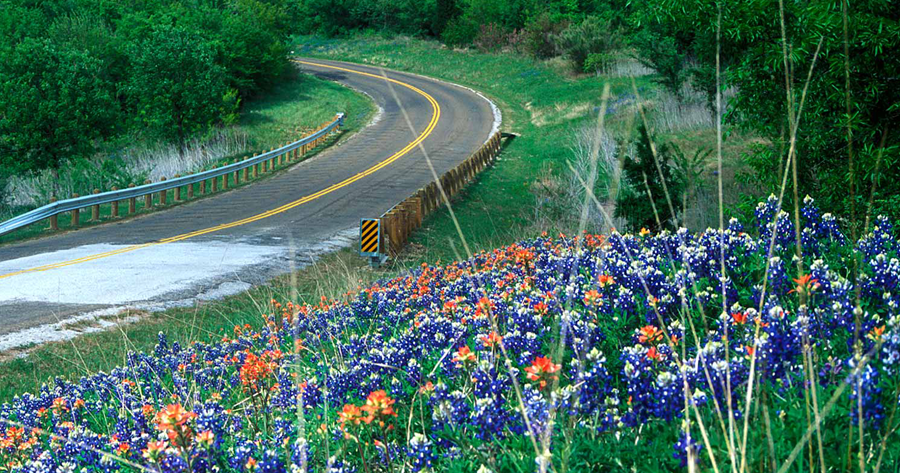 1570 West FM 1382 Cedar Hill, TX | Google Map
Hang out at Cedar Hill State Park where you can check out the bluebonnets and take nice pics for Instagram or for the family portrait.
George W. Bush Presidential Library and Museum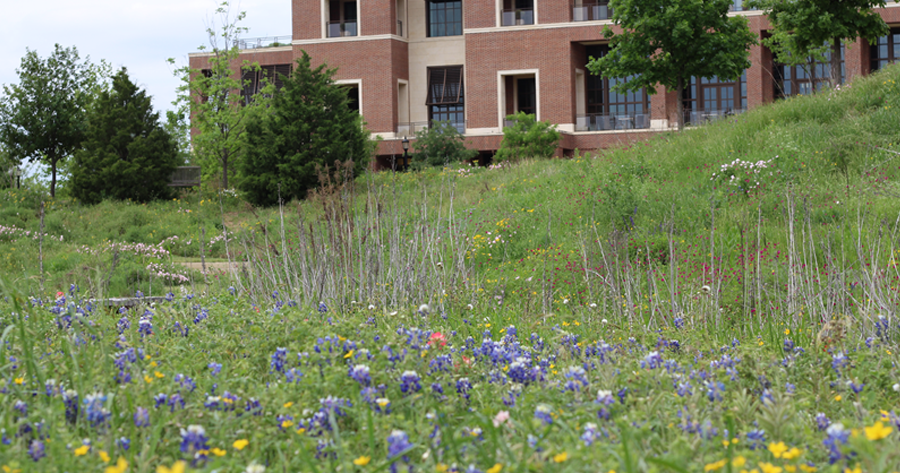 2943 SMU Blvd, Dallas, Texas | Google Map
At the George W. Bush Library and Museum you can enjoy free tours that are offered every Saturday from 10:00 a.m. – 11:00 a.m. that usually last about 30-40 mins where you're guided through the various walking trails or roll on from sunup to sunset every day of the year.
Tandy Hills Natural Area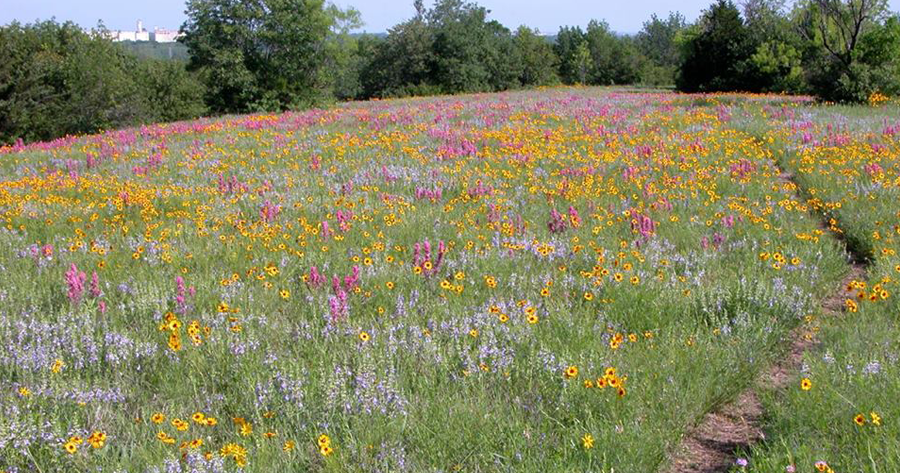 3400 View St, Fort Worth, Texas | Google Map
Tandy Hills you can enjoy the wild flowers that starting blooming in full force in April and, if you're there overnight, it provides an amazing opportunity to stargaze!